.org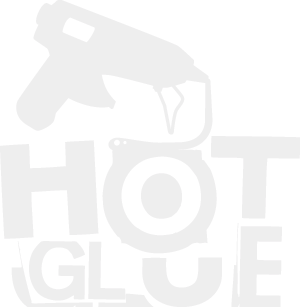 contact:
You can get in touch with us through our
forum
or email:
latest version: 1.0.4pre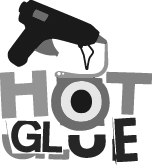 HOTGLUE team is a small bunch of people:
Gottfried Haider
is responsible for most of the code (like 99,9%). He also made important system design decisions, maintained standard compliance and re-factored the code several times.
Joost Bult
is maintaining our web-presence, monitoring forums and doing the hard work of keeping everything up to date. Joost is also one of most active beta-tested and bug-hunters.
Mike van Gaasbeek
is the man without whom Hotglue would probably never go public. In other words Mike fuels Hotglue with that "juice" ;)
Maria Botella
made all those
lovely screencasts
!
Arjen de Jong
created beautiful designs for HOTGLUE websites and many times advised us about usability issues.
Hajo Doorn
blessed the project by triple-clicking.
Danja Vasiliev
did the rest.
Who are making HOTGLUE stick?

google-analytics code